FAQ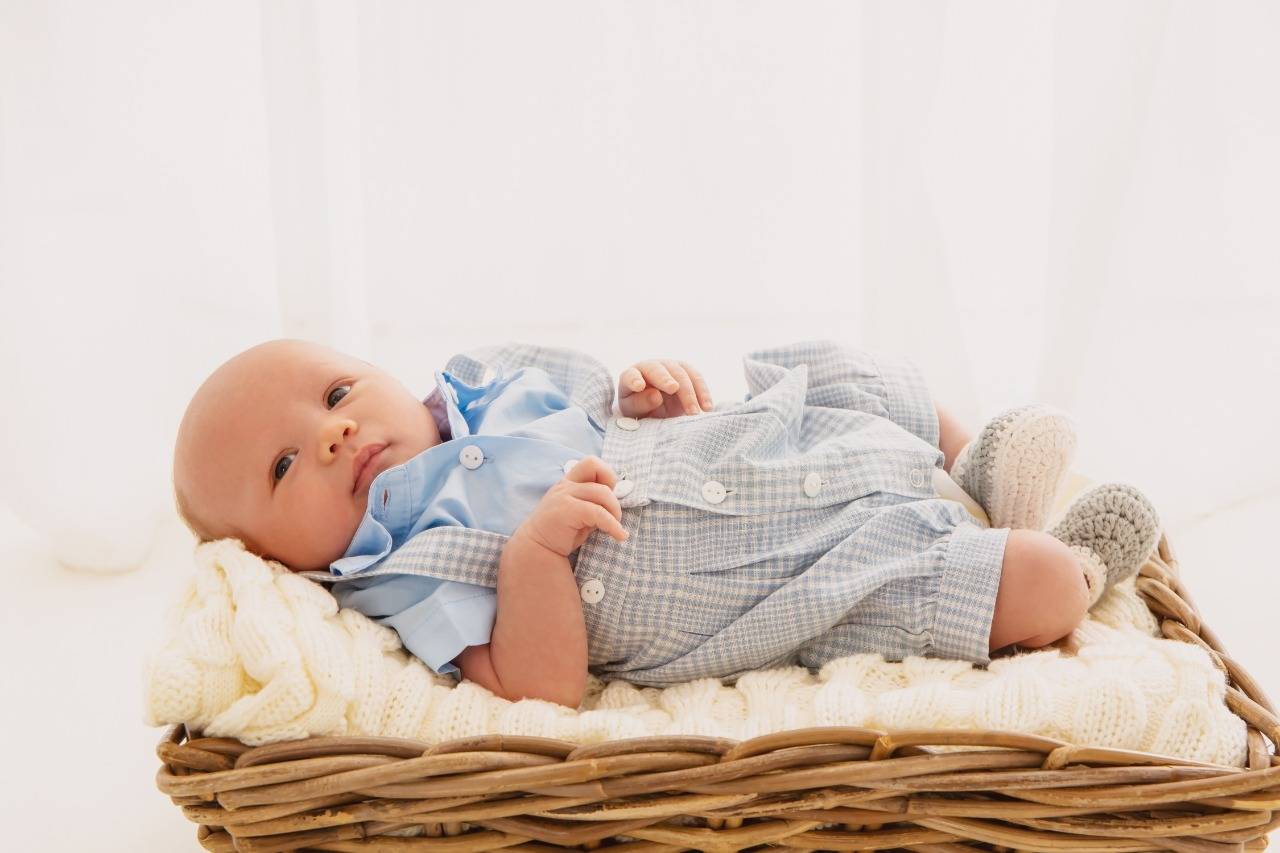 When will my order be delivered?

Your order will be delivered within the next working day upon completion of your purchase.
---
Yes, delivery fee is chargeable at $10 flat rate.
---
Can I make changes to my order?
For any alterations to your order, please email us at enquiry@petitebebesg.com with your order number as the subject header. We are unable to process changes for orders already prepared and/or in transit.
---
Do you have a physical store ?
Yes, we do.
Main Studio
22 New Industrial Road #02-09/10
Primax Building
Singapore 536208
10am-4pm daily (By Appointments Only)
​
You can do a store pick up at our studio daily between 10-4pm between Monday-Friday.
---
Will there be price tags or receipt delivered together with the gift box?
No, there will not be any price tags or receipts attached with the items or the gift boxes.